Help us keep live theatre alive!
Your Donation Matters
Help us provide programs that transform lives. Playwrights Project is a nonprofit organization that relies on contributed income. We are proud to say that we have always operated without debt or a deficit. Please give generously in whatever form you like. (Tax ID 33-0394250).
Online via PayPal (no account necessary)

Mail a Check
Playwrights Project
3675 Ruffin Road, Suite 330
San Diego, CA 92123
Call
(858) 384-2970

Other Donation Ideas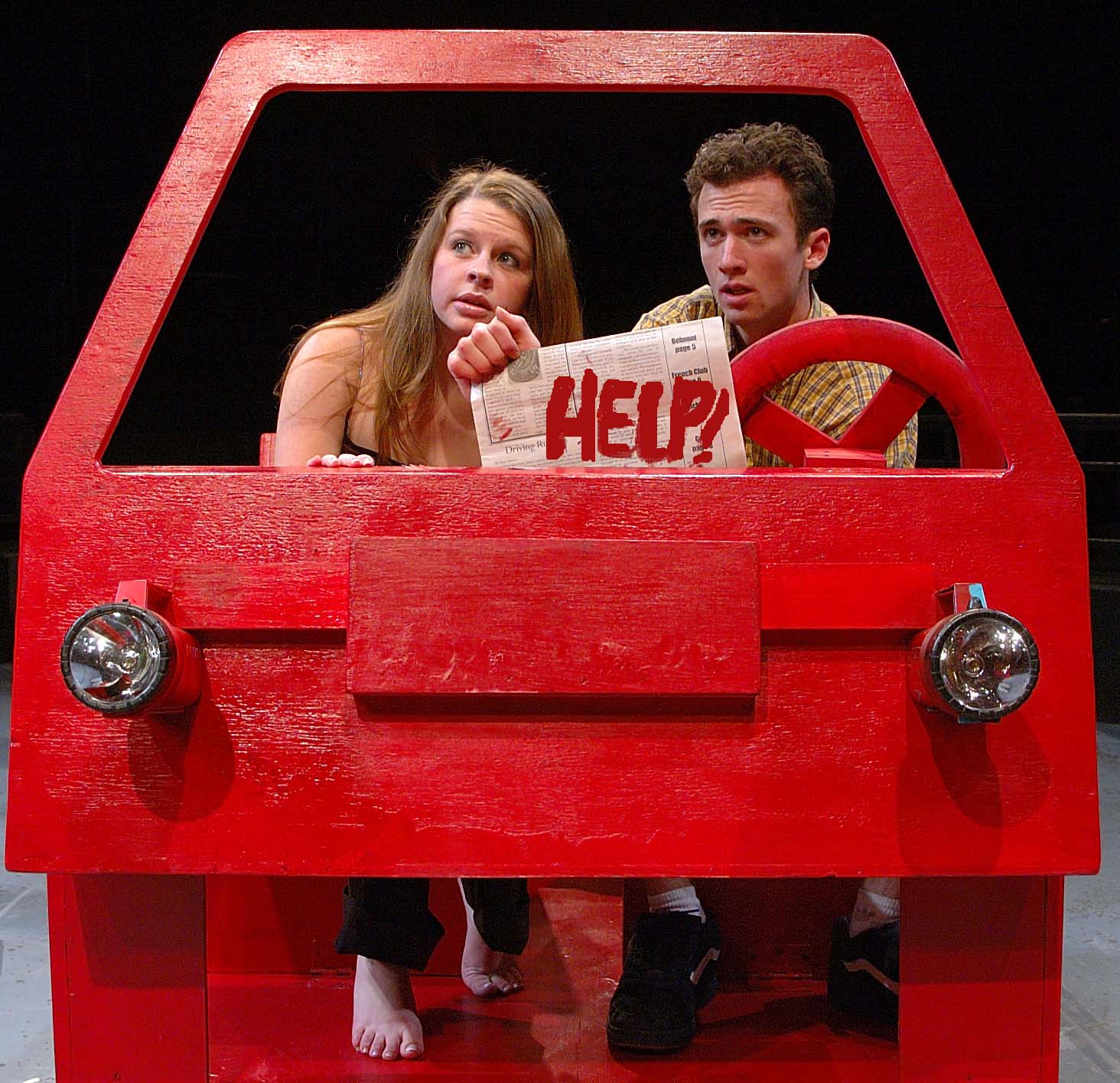 Join Our Mailing List
Get the latest updates about Playwrights Project delivered directly to your inbox. Sign up today!
Follow Us on Facebook & Twitter
Follow Our Backstage Diaries Blog
Get a behind-the-scenes look at our Teaching Artists, playwrights and Contest judges by following our blog Backstage Diaries.
Interested in becoming a Teaching Artist?
Are you a theater artist who is energetic and passionate about working with young people to foster creativity, literacy, and self-expression? If so, consider becoming a teaching artist for Playwrights Project. Contact us for more information about this exciting opportunity.
Interested in a Playwriting Residency?
Are you a parent or teacher who would like to bring our playwriting residency to your child's school? If so, contact us for more information on our in-school playwriting residencies (programs for grades 3-12).
We also have our Play by Play: Cultivating Emerging Playwrights program for San Diego County residents ages 19-29, our Lifestages program for seniors ages 55+, and our Telling Stories: Giving Voice to Foster Youth program for those involved in the foster care system (current and former foster youth, birth parents, foster parents, and social workers). If you are interested in any of these programs, please contact us for more information on how to get involved.
Auditions
Auditions for our annual Plays by Young Writers festival are usually held in the Fall or Winter. Join our mailing list to recieve audition notifications.
Volunteer to Evaluate California Young Playwrights Contest Scripts
Theatre professionals, make a difference in the life of young playwrights by reading 5-10 scripts and scoring them before they get passed along to the final Contest judges. You'll be one of the first to read these unique works! Readers are usually needed around May-July. If you would like to foster the creative voices of young people, please contact us for reading opportunities.