Community Performances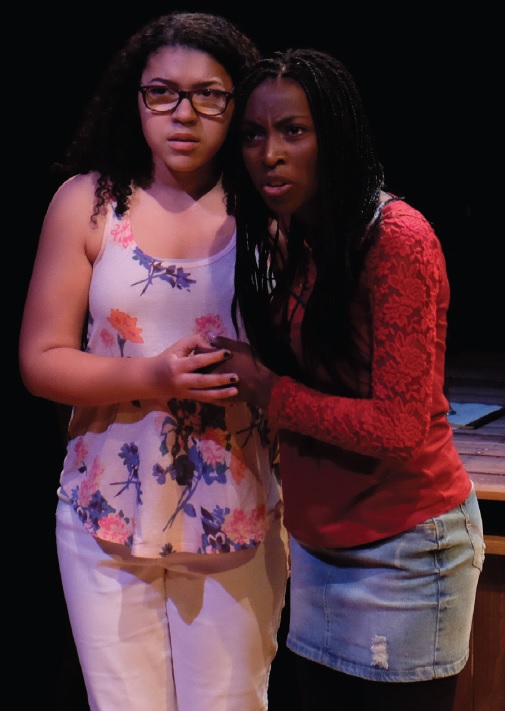 Playwrights Project is working with local colleges and universities to present plays from our community programs.
SISTERS IN THE SYSTEM
Written by Tori Rice
Directed by Ingrid Trovão
Performed by CSUSM and Palomar College Theatre Students
Journey into the Foster Care System with two young women navigating juvenile court. The complexities are almost comical. A co-production of Cal State University San Marcos Theatre Program, CSUSM's ACE Scholars Services,
and Playwrights Project.


BEYOND PRISON WALLS
Written by Donovan Playwrights
Directed by Olivia Espinosa
Performed by SDSU Theatre Students

Imagination takes form in a magical second hand store, a warehouse of forgotten artworks, and a dwelling for recycled souls. Playwrights on three yards at Richard J. Donovan Correctional Facility developed group plays: Second Hand Dreams (Yard E), Awoken Dreamers (Yard C), and Recycled Souls (Yard B).

SDSU Experimental Theatre - April 12-15, 2018
Thursday, April 12 at 7:00pm- Recylced Souls and Second Hand Dreams
Friday, April 13 at 7:00pm- Recycled Souls and Awoken Dreamers
Saturday, April 14 at 7:00 pm- Recycled Souls and Second Hand Dreams
Sunday, April 15 at 2:00 pm- Recycled Souls and Awoken Dreamers